wendelah1
Is everybody ready?
The rewatch schedule can be found here:
Season Two Rewatch Schedule
.
Although I'm not clear on how you'd coordinate it, I've been told by

rustingwillpowr
that the chatroom at
X-Files Universe
is available for anyone who wants to try a live chat there. They're picking our season two episodes for their Saturday rewatch dates during October, too. X-Philes in Solidarity!
Today is the last day to claim the last remaining date—October 2—as your date.
ALL DAYS HAVE BEEN CLAIMED.
Since people do drop out,
leave a comment on the wait list
if you'd still like a day.
Tomorrow
is the last day to sign up for the
First Annual X-Files-is-Love Halloween Candy Exchange
. Comments are screened.
Don't forget about
the fanworks prompt post.
I can think of several prompts from last year that got written.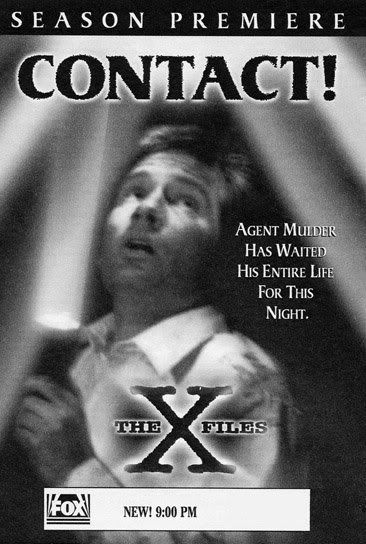 Vintage advertisement via

badforthefish
I am loving our new custom-made-by-

ruuger
, Halloween-themed icon and journal design.
One last thing before I go to work on my rewatch posts: if you find you can't manage anything to post for your claimed day, that's fine. Shit happens. Just let

ruuger
or

wendelah1
know as soon as you can.
The X-Files is Love!